Gaelic Football Training Drills
with John Divilly.
John Divilly played a key role in Galway's dramatic All-Ireland win in 1998. He was one of Galway's boys of summer that year, a group of extraordinarily talented young footballers who helped bring the Tribesmen from the doldrums to an All-Ireland title in their very first season of senior inter-county football.

1 - Introduction and Activation

2 - Fun drill that increases player reaction times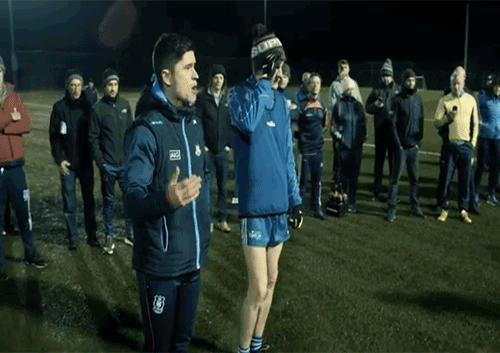 5 - Brilliant Blocking Drill using Tackle Bags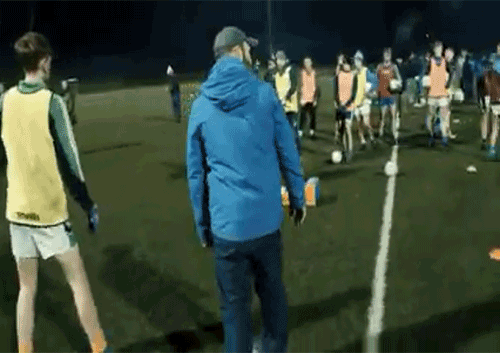 6 - Blocking Technique in Practice!

8 - Effective Transitions in 6-8 seconds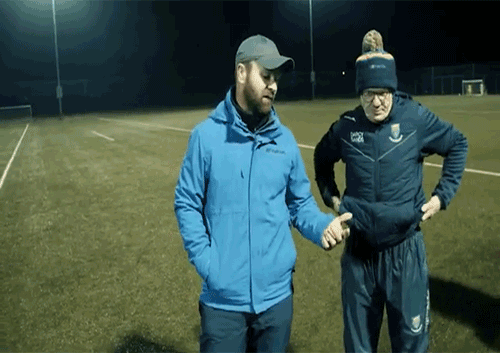 10 - Reflection on the session