Coordination
---
Obstacle Course.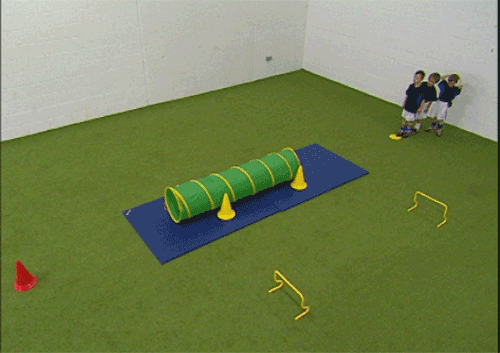 This exercise is to develop coordination, balance and running skills.
Organisation
Place different obstacles, for example a tunnel, cones and jumps around the playing area
The players negotiate the course as quickly as possible
Key Points
Ensure the players have enough room to move around safely
Provide safety mats where necessary

---
EGG Roll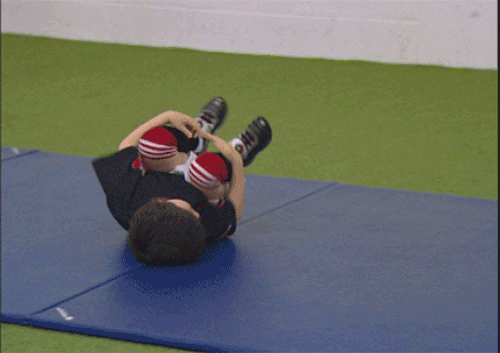 This exercise to develop coordination skills is generally suitable for players of 4-6 years
Organisation
The player curls up in a ball and attempts to roll in a straight line
Key Points
Ensure safety mats are in place
Roll sideways and not head over heels
More to follow....