Session Planner Downloads
This two video will explain how to use the session plan on your phone and desktop.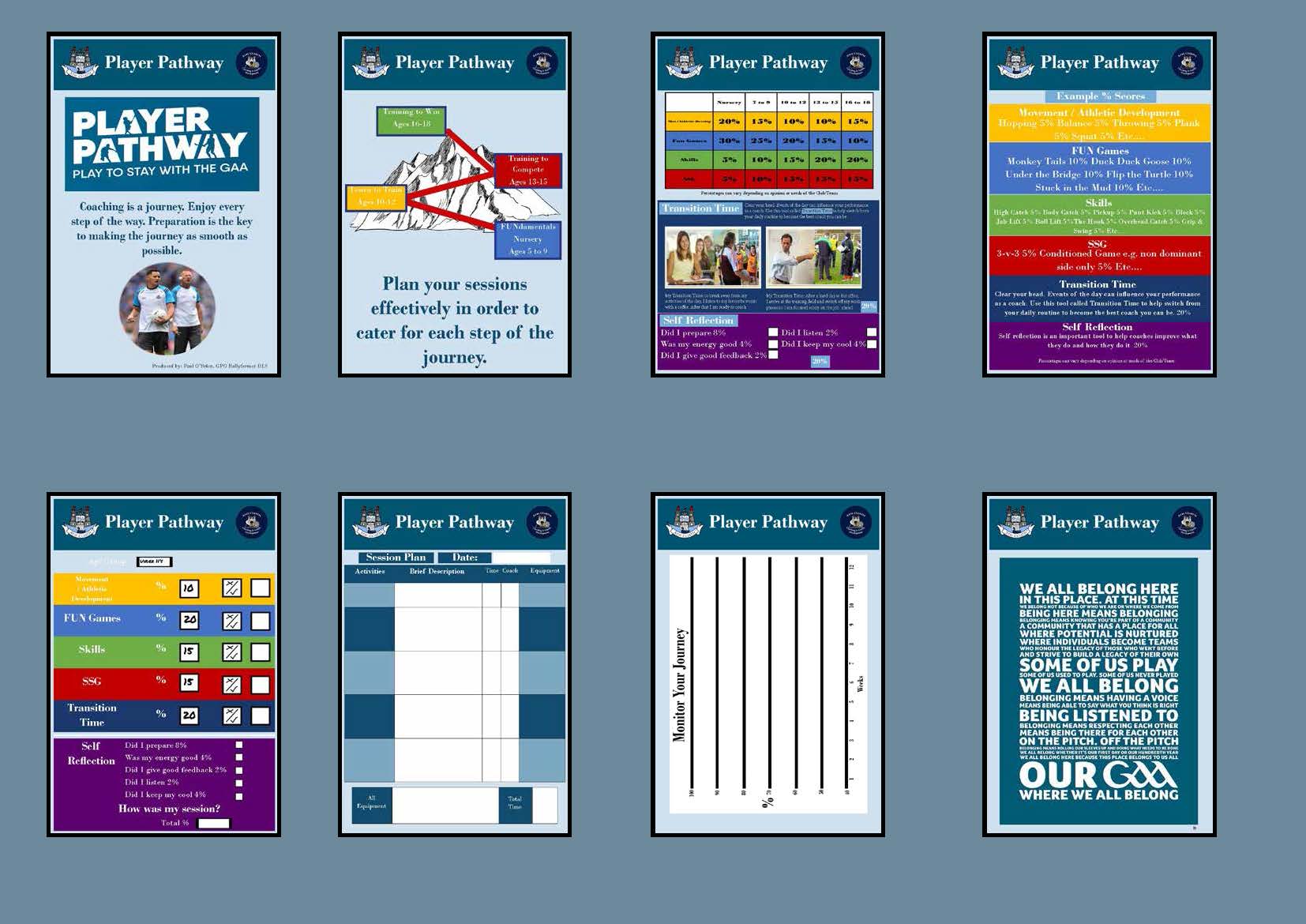 The player pathway session planner also comes in booklet format. If you are interested in purchasing a hard copy of the pathway session planner you can contact Paul for further details.
---
Football Rules
Hurling Rules
LGFA Rules
Camogie Rules / Go Game Policy
Camogie Go Game Policy
Under 6/7's Camogue Rules
Under 8/9's Camogue Rules
Under 10/11's Camogue Rules
Under 12's Camogue Rules