Session planning for long term success.
Workshop to cater to coaches of all levels focusing on Planning, Execution & Reflection.
The workshop was developed to help coaches to plan sessions effectively in order to meet the needs of the team/individuals in front of them.
Presented by: Paul O'Brien, Dave Moran & Niall Cooper.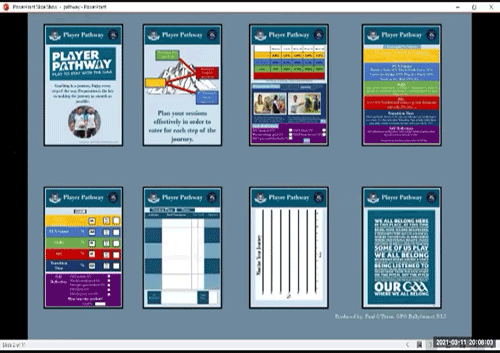 We recorded a workshop with over 20 clubs from Dublin involved. If you would like to know more about the workshop you can watch this video.
Anyone interested in purchasing a copy of the Booklet can contact Paul for further details.